Naburn Paddle Open Meeting
10th June 2023

A select group of 4 National 12's of mixed types arrived at Naburn to sail for the Naburn Paddle. The wind did not look great as we arrived, but it picked up by the time we were sailing to Force 2 from the north east. The race officer decided to set a short course completely within sight of the clubhouse, all the better for the spectators, resulting in multiple laps, between Yacht Services and Willow marks.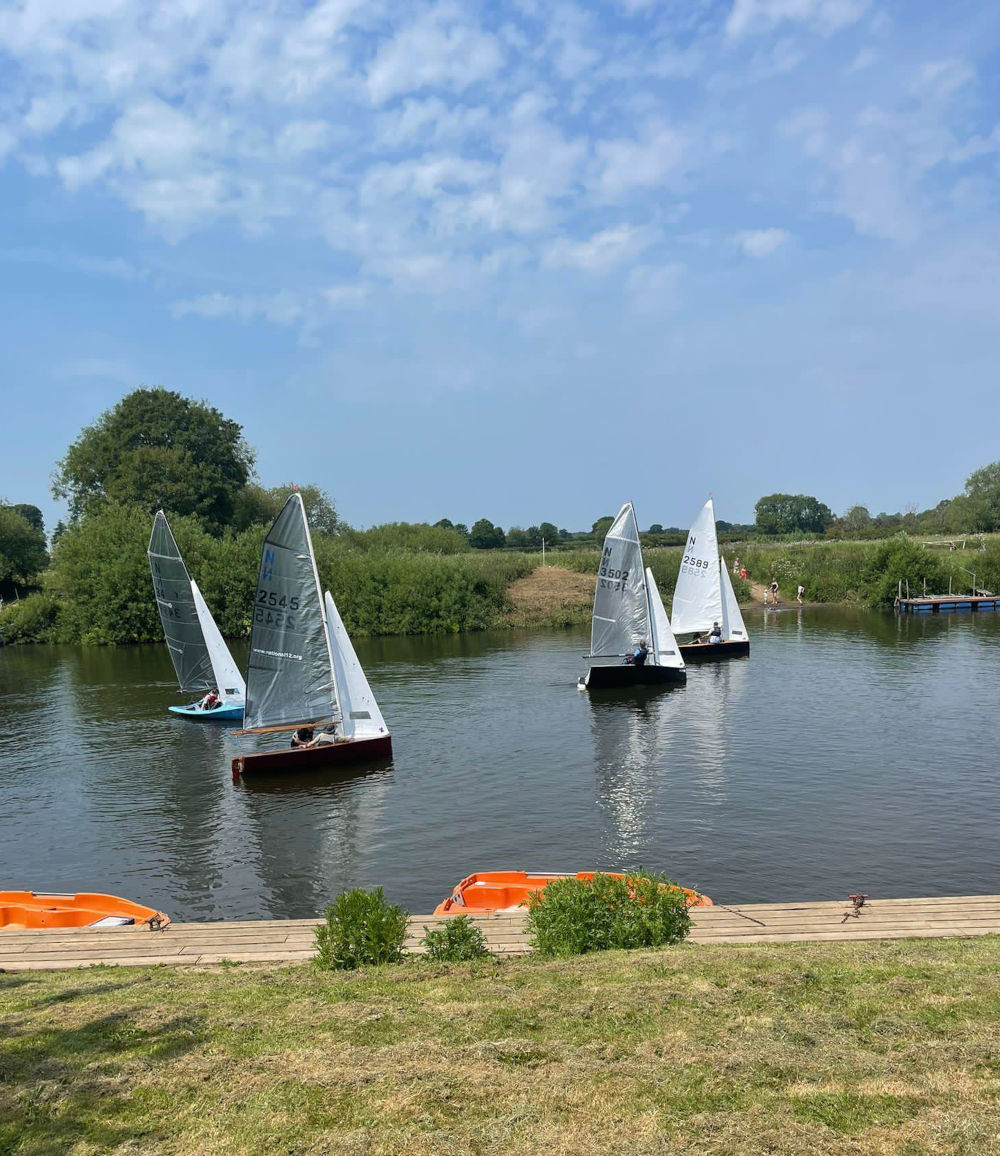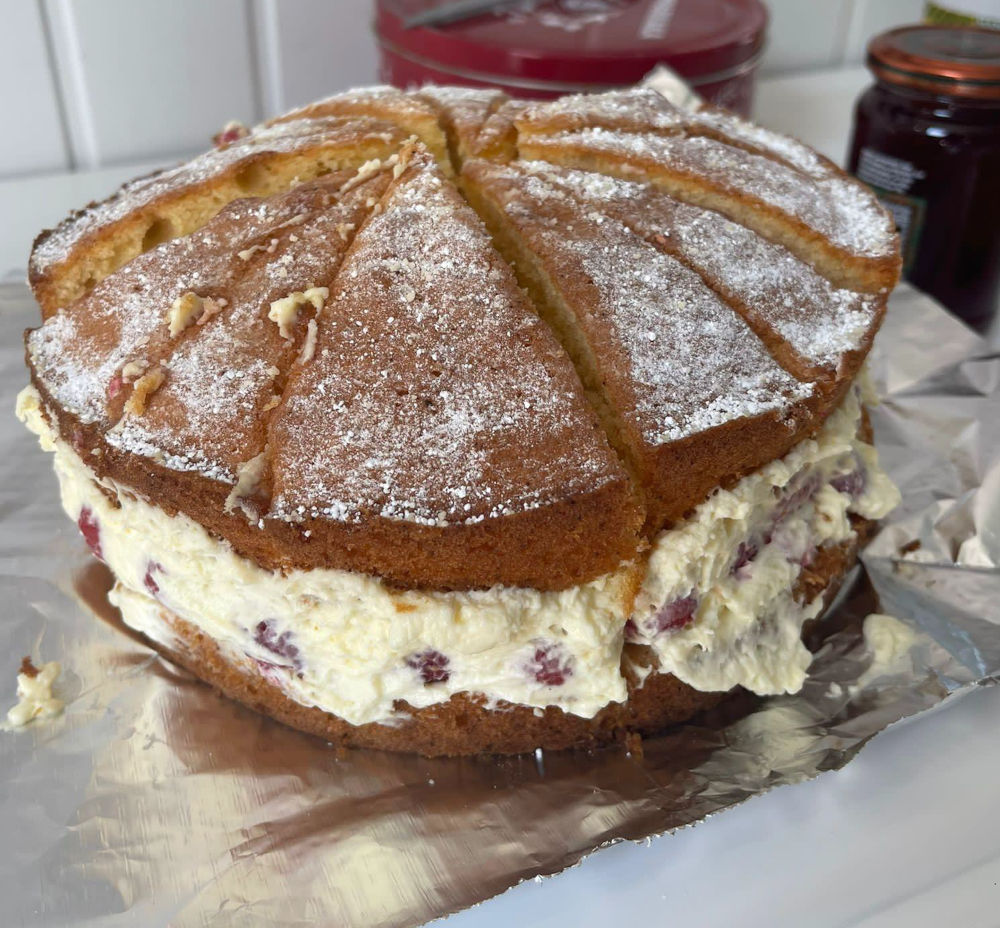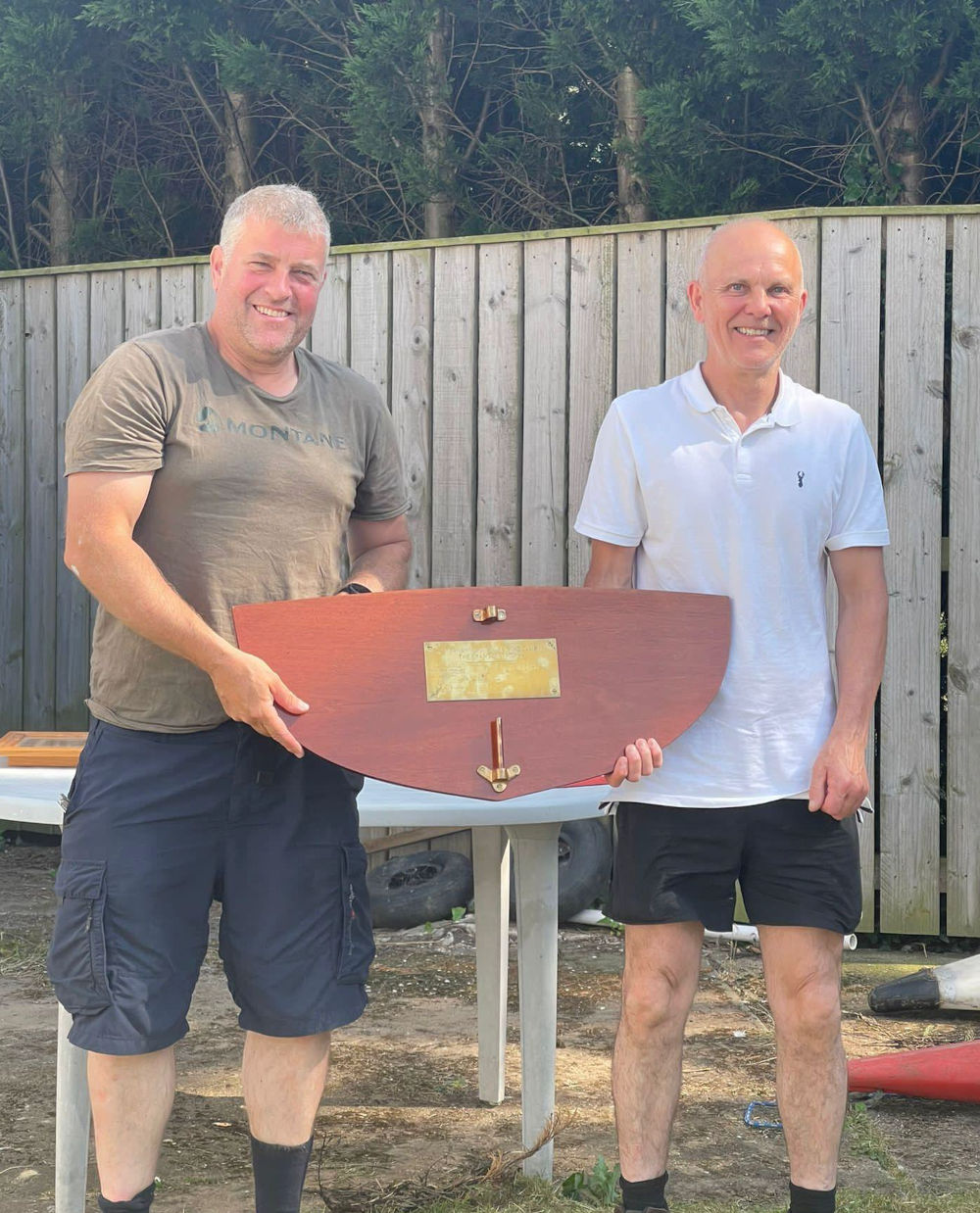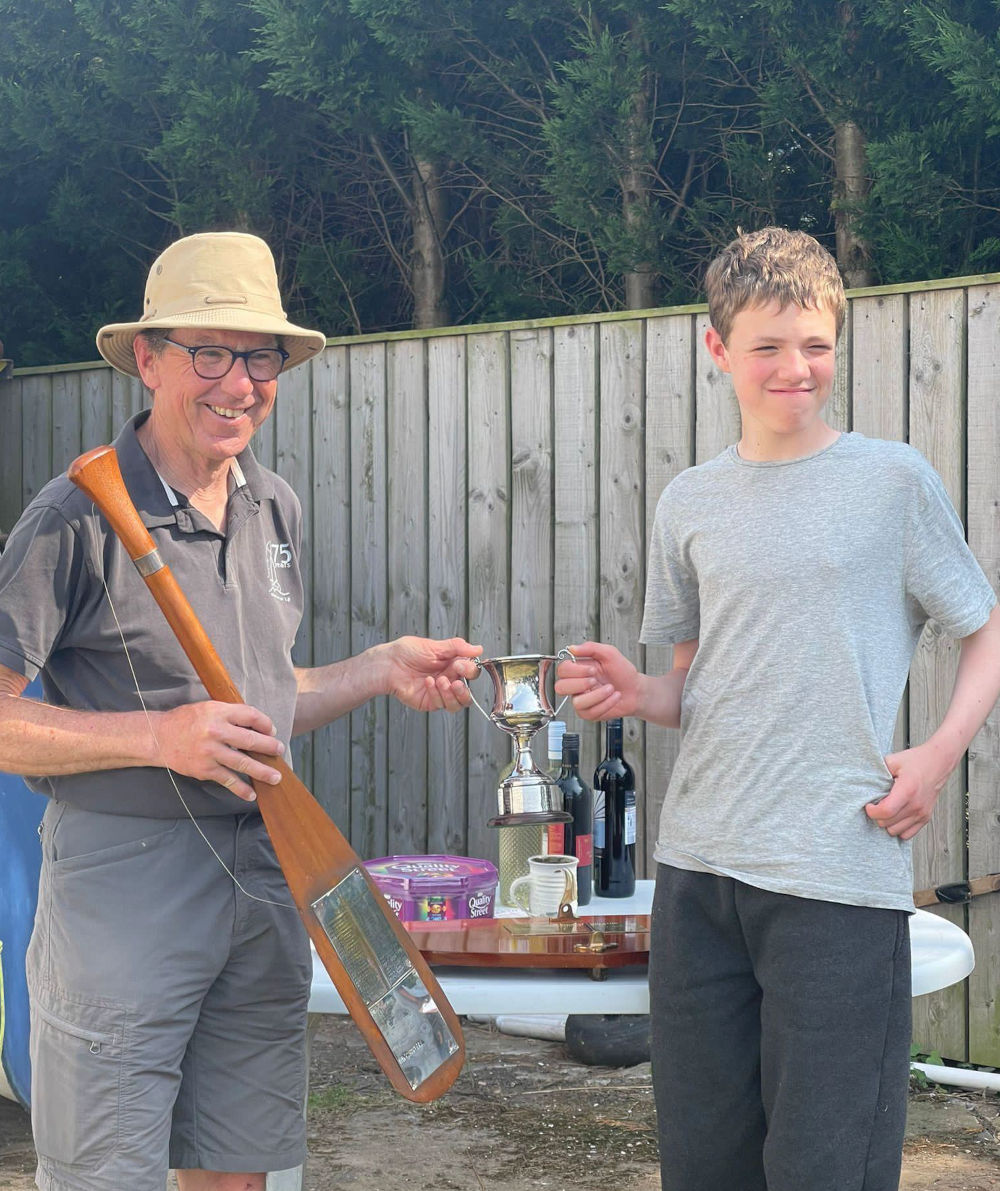 Race 1, for the Jubilee Cup, started well for N3502 (Tim & Chris Hampshire) and a tight race developed between them and N2589 (Pete Miatt and Vic Hurst) with N3499 (Philip David and Gregory Green) joining the battle after they had caught up following a bad start. The lead changed several times between them, but eventually a clear order was established with N3499 taking the gun, followed by N2589 and N3502, with N2545 (Tony Dufton and Martin Parrish) never far behind.

After a break for lunch, the second race started in similar conditions. N2589 got the best start, with N3502 not far behind. As the race progressed these two changed places a few times and N3499 gradually made its way through the fleet. All four boats were always in contention, but by the end the order was N3499, N3502, N2589 & N2545.
The third race followed shortly, without N2589 which was retired to protect its structure, a deck joint having been found to be coming apart during the previous race! N2545 made the best start, with N2502 again not far behind. However, as the race progressed, the regular order re-established with N3499 taking the gun followed by N3502 & N2545. N3499 therefore took the Naburn Paddle overall meeting and the Jubilee Cup. N2545 won the Transom Trophy for the first vintage boat.

Thanks were made to Yorkshire Ouse for hosting this event once again, always very popular with visitors and club members alike. The buffet lunch and tea & cakes at the end of the day were highlights, thanks to Fran Hyett and Fiona Phillips for those. The principal race officer, Larry Gray, was also thanked for his excellent work!
Photos, in order of importance. Second race start, Cake, Tony & Martin winning the Transom, Philip & Gregory winning the Paddle and the Jubilee Cup.
1st N3499 (Feeling Foolish) Philip David & Gregory Green (Yorkshire Ouse SC)
2nd N3502 (Big Issue) Tim Hampshire & Chris Hampshire (Ripon SC)
3rd N2589 (Whisper) Pete Miatt & Vic Hurst (Carsington SC)
4th N2545 (China Doll) Tony Dufton & Martin Parish (Yeadon SC)