Gul Series Update - One event left!
The final Gul Series event of 2016 is fast approaching and as ever, it is one not to miss!

Northampton Sailing Club - 5/6th November

The 2016 Gul Series Finale and Inland Championships takes place at Northampton Sailing Club on 5th and 6th November. There will be three Gul Series and Inland Championships races on Saturday, starting at 12.30 on the Saturday, with a briefing taking place at 11.30am. The prize giving for the Gul Series will take place in the evening. The Inland Championships then concludes on the Sunday with two back to back races starting at 10am.
Saturday evening entertainment includes the traditional Northampton Bonfire and Fireworks Party (please bring along one large firework to help with the display). There will be food from Elaine's superb galley and after the fireworks the club will be hosting a disco.
For those hardy sailors (and their families) free camping is available for the weekend on site, and there is also a wide range of other accommodation options nearby.
Full info can be found here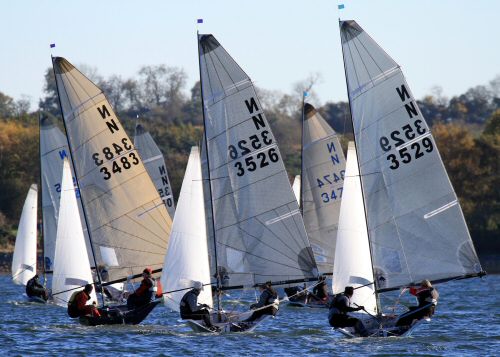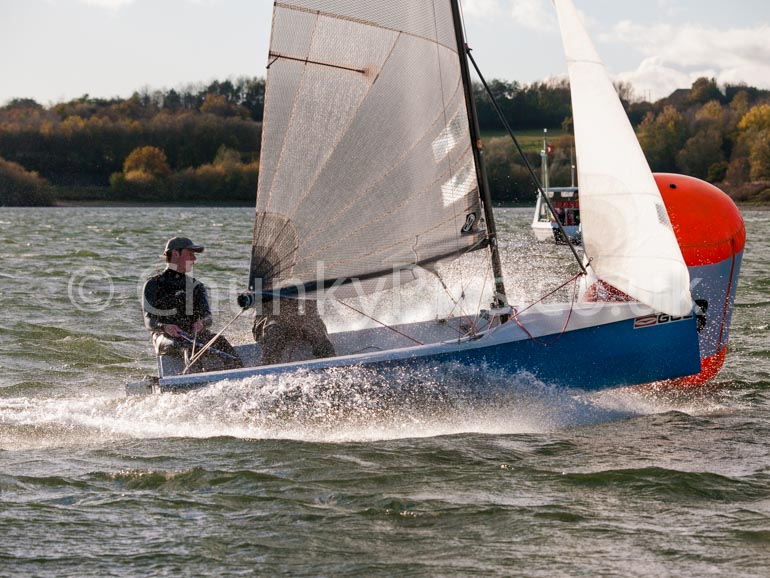 A breezy Northampton in 2015 and more relaxed conditions in 2013!