Looking Back At The Summer of 2017
We've reviewed the 2017 Gul Series, but what about the other summer events we enjoyed? 12 Fest, Salcombe Week, Norfolk Week...

12 Fest
The summer really kicked off with 12 Fest, what a great weekend! Over 20 National 12s descended upon Rutland Water for some fairly intense coaching from Steve Irish, followed by some short racing where we practised a lot of starting.

We eventually retired to the classroom to discuss what we'd learnt during the day with the assistance of some video footage from the day - a short clip is available here and well worth watching:

12 Fest on YouTube

We finally headed to the local pub where the N12 sailors dominated the beer garden well into the night! On the Sunday, we had the opportunity for some shore based tuning from the experts and then headed back out for more short racing and a bit of boat swapping.

Everyone learnt something during the weekend and it would be fantastic to see some of the older National 12s next year. Details will be announced soon, but it really is one not to miss!

Salcombe Week
The perfect warm-up for Burton Week!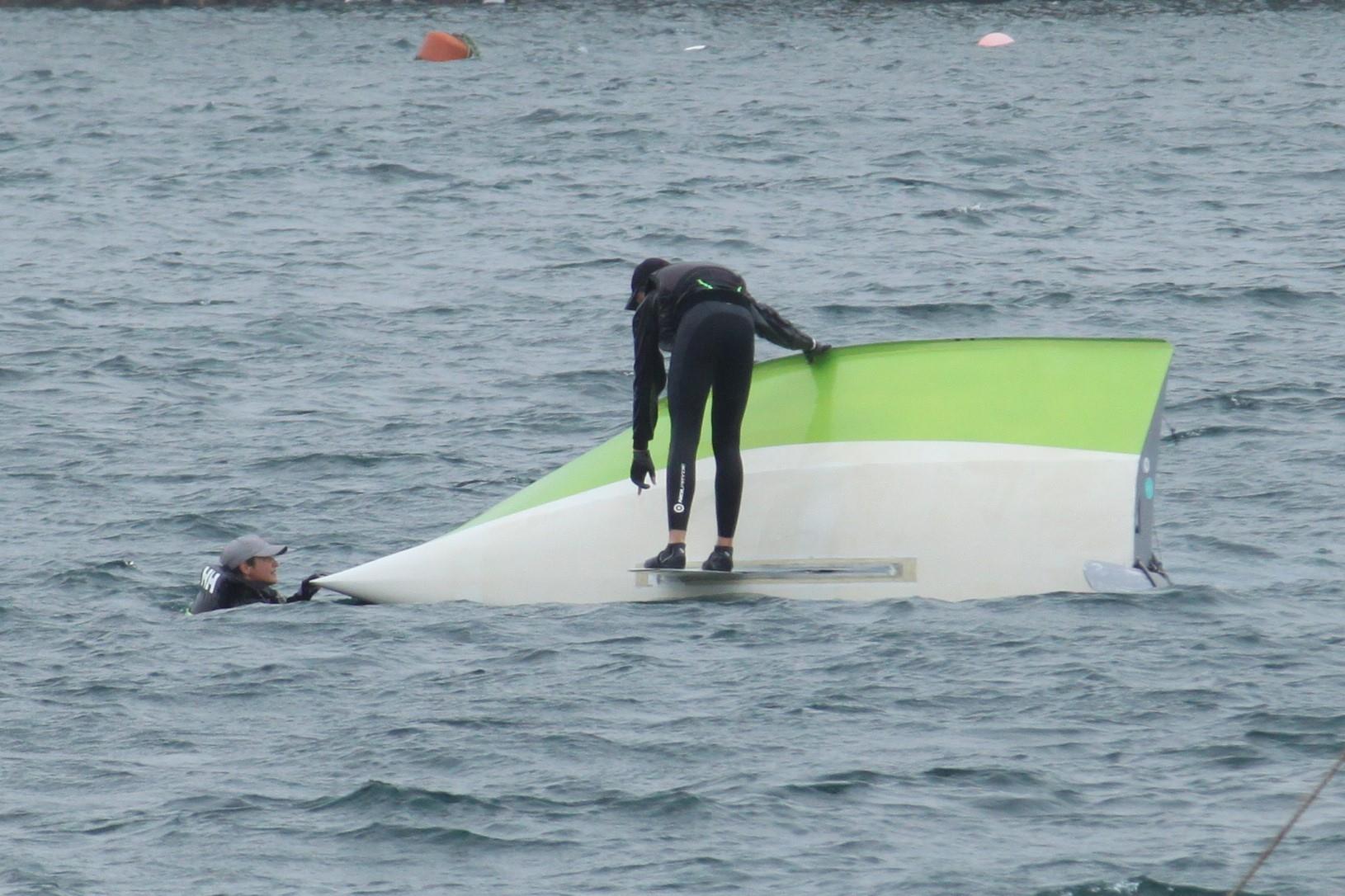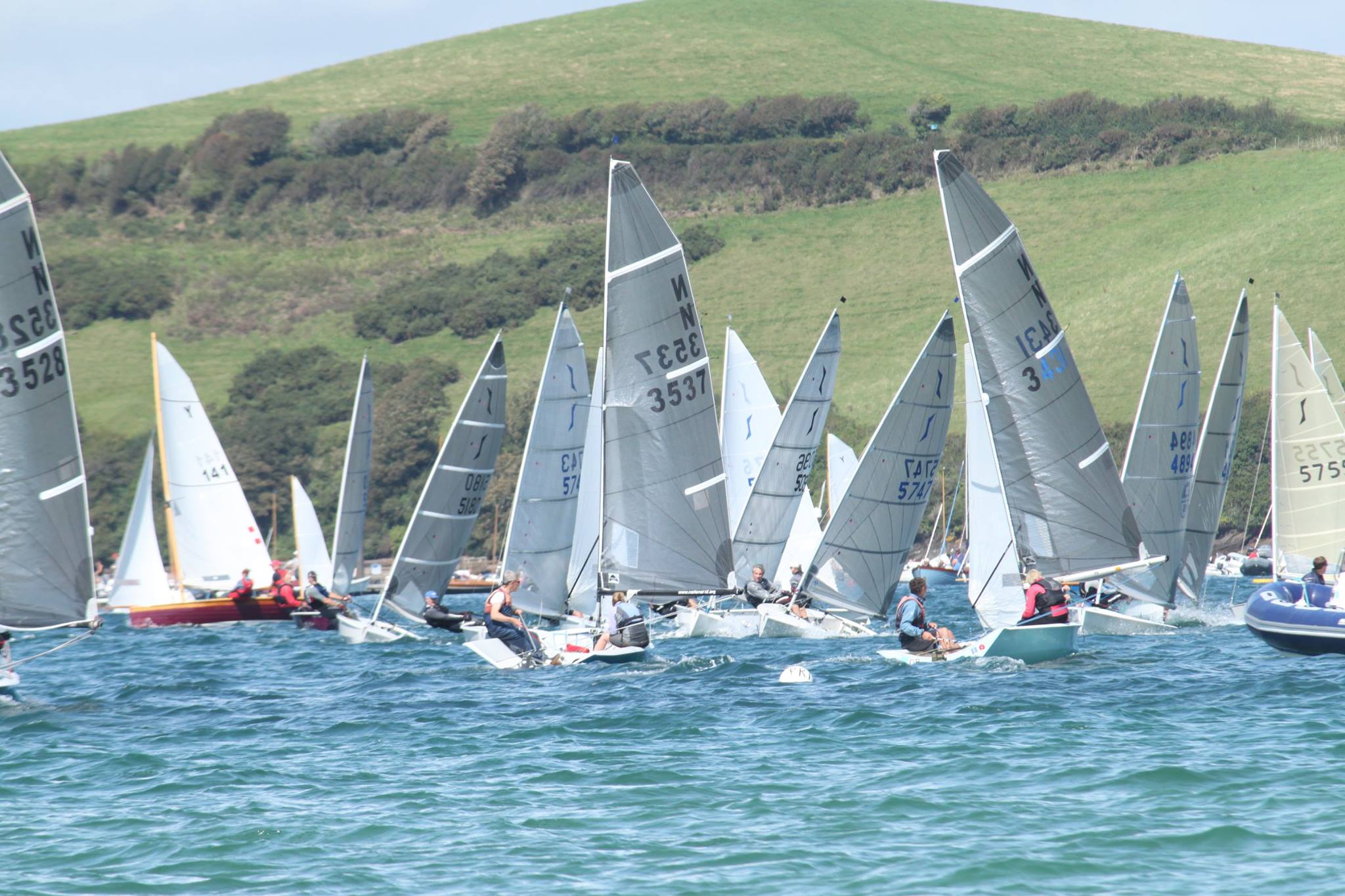 Norfolk Week
Perhaps I'm biased but it was a superb week. As I wrote in a previous edition of LC, a full write-up will be available in the Newsletter!